No bubble in UAE real estate: Prices are going higher
Dubai real estate is still affordable relative to global markets and supported by the UAE's positive economic outlook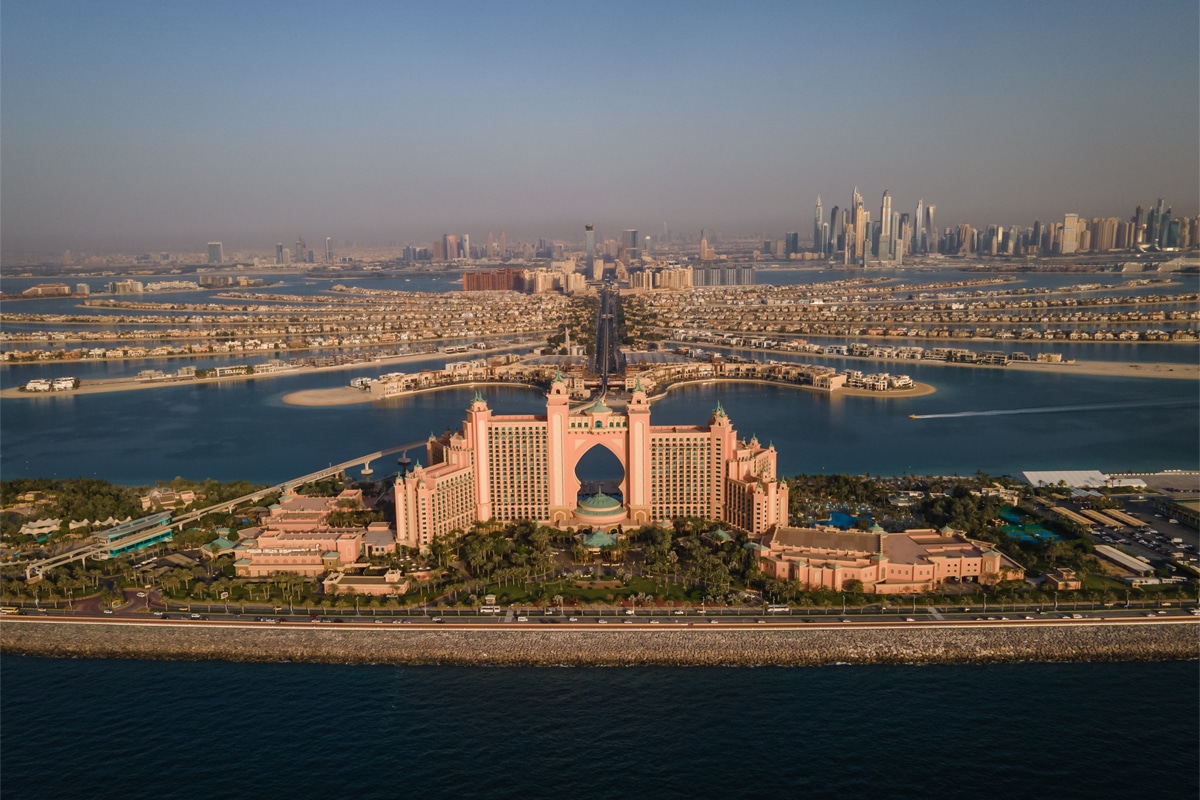 Contrary to popular belief, the UAE's economic activity in the real estate industry has been resilient, suggesting that growth prospects for the upcoming year remain positive. Prices are steadily rising, and the landscape of the real estate sector is expanding as new projects become available.
Furthermore, the expansion in the number of investments and developments indicates a healthy and growing interest in residential and commercial developments within Dubai's property market. The value added of the robust infrastructure and healthcare, combined with high living standards and a strong sense of security, have made Dubai an attractive destination for investors.
In the past few years, its real estate market has more than doubled in size due to these factors. The Emirate's reliable infrastructure in terms of transport network, world-class facilities, and unmatched safety standards and protocol are just some of the benefits that make it a prime real estate destination compared to other global locations.
No bubble in UAE real estate: Prices are going higher
Moreover, Dubai is still relatively affordable compared to other metropolitan cities worldwide, while offering an equally high, if not higher, standard of living. The city is also home to a booming economy due in part to its location on the Arabian Gulf coastlines. This geographical advantage gives it exclusive access to some of the world's largest trading ports, making it a prime spot for international business.
The recent projection from the UAE Central Bank expecting a leap in gross domestic product growth to 7.6 percent this year due to the incredible performance of some non-oil industries, including tourism and hospitality as well as property development and real estate. As Dubai progresses towards becoming a more sustainable global hub, the residential real estate industry is projected to flourish.
The 2040 Vision of Sheikh Mohammed bin Rashid Al Maktoum and its underlying focus on green spaces and sustainable architecture has been reinforced by the Dubai 2040 Urban Master Plan – manifesting in greener living experiences that are expected to increase demand for property and boost residential property values.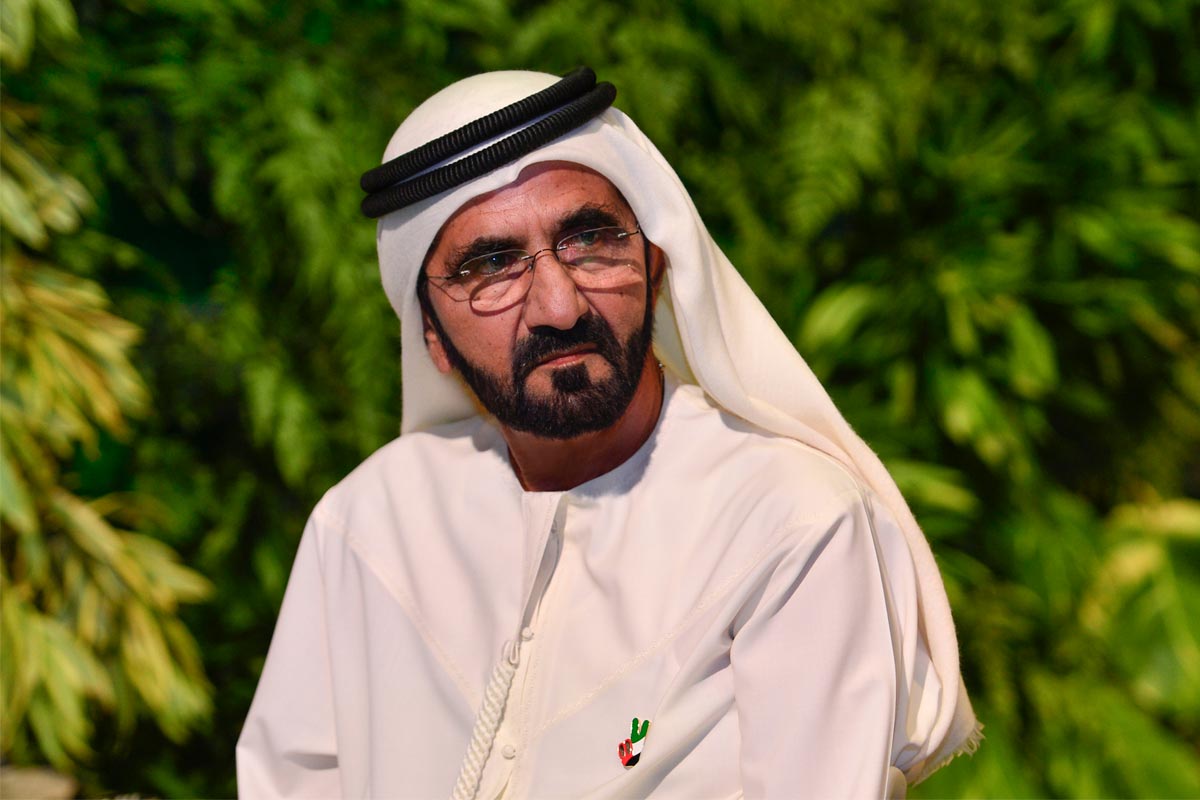 An influx of capital has further bolstered these developments in Dubai's property market from both domestic and international investors. The Dubai Land Department (DLD) revealed figures showing a whopping 10,000 sales transactions worth AED30.5 billion for the month of November 2022. The UAE's real estate market is now considered one of the most attractive in the region, making it a prime destination for investment.
Proof of the same lies in the fact that Dubai has retained itself as the leading hub for residence and citizenship by investment (RCBI) for the second year, and this can largely be attributed to the fact that over 150,000 Golden Visas have been issued so far. The UAE also leads the world with 35 international RCBI specialists in 2022, climbing up from 30 in the previous year, making it an ideal destination for a wide array of purposes.
The real estate market in Dubai, especially, provides a unique combination of value, cutting-edge infrastructural technologies, and convenience that is appealing to all kinds of investors. We, at Fakhruddin Properties for instance, have woven some advanced sustainable and secure technologies into our developments, and focused on giving the residents health-centric living spaces.
Owing to all these factors, the UAE's real estate market has been witnessing growth despite challenging global economic conditions and while this is a testament to its resilience, developers may benefit from being cautious and prepared ahead for any untoward movement in the market.
Source: Arabian Business