Tenants can pay rent automatically through the Noqodi Ejari Direct Debit Service (DDS)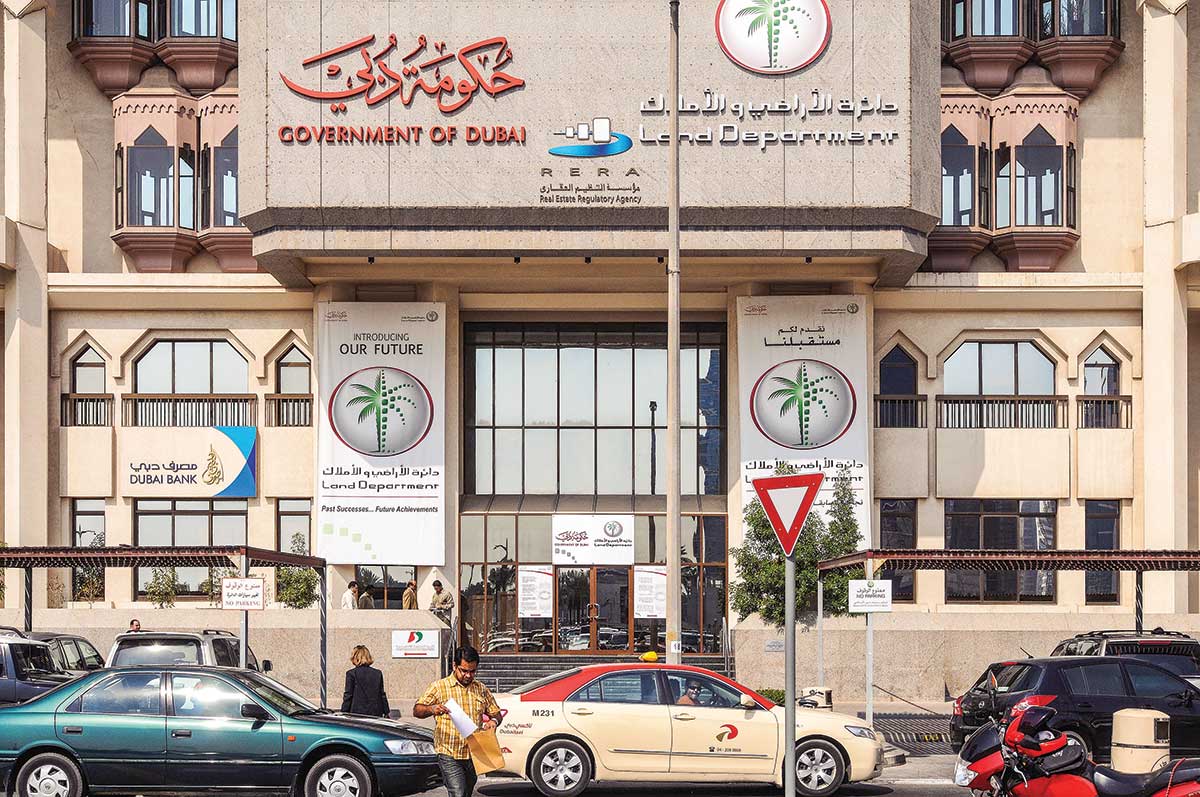 Tenants in Dubai can now make their rental payments by direct debit, according to a circular shared by the Dubai Land Department on Monday.
The new Ejari update features the Noqodi Ejari Direct Debit Service (DDS), which will allow tenants to pay rent automatically, via direct debit.
The Direct Debit System (UAEDDS) by the Central Bank of the UAE (CBUAE) is to provide the residents of Dubai with an automated payment method that will facilitate recurrent payments from their bank accounts, the DLD said.
Dubai Land Department's Noqodi Ejari
In addition, the Ejari is now fully integrated with Noqodi Direct Debit system (UAEDDS).
The system will allow tenants to manage the rent payment schedule during the contract creation or renewal process and facilitate recurrent payments from their bank accounts.
"This document is a manual to define the steps that are needed to be followed to set up a DDS in Ejari and Noqodi," the DLD said.
For a very long time, cheques have dominated the payment system, with direct debits not previously being available. In other markets globally, we see direct debits dominate the payment methods in the rental market, so we expect a positive impact here, both for tenants and landlords."
Through the direct debit system landlords can also "feel more secure, with each transaction having to be approved by the tenants' bank, which is connected to the central bank, showing that Dubai continues to move forward with current times while implementing a solid regulatory system in place."
However, when most people think of direct debits, they think of monthly payments.
"In Dubai at the moment, with record demand and undersupply, monthly payments isn't currently an option that most landlords would favour. Here though, we needn't worry, the direct debit payments can be curated to the payment terms agreed in the contract, whether that be 2,4,6 or indeed 12 payments. This is the beginning of the phasing out of physical cheque payments.
Last year, Dubai Land Department (DLD) and Emirates NBD collaborated to allow tenants to make direct rental payments using their bank accounts, instead of issuing cheques.
Landlords and property management companies will also be able to "eliminate activities required to manage post-dated cheques manually," they said in a statement.
The move was part of Dubai's efforts make rental payments automated and digitised.